Click here to watch our Residency video!
Our residency and fellowship programs function within the McGaw Medical Center of Northwestern University and are primarily based at Northwestern Memorial Hospital, which is consistently ranked as the top hospital in Illinois and in the top 10 nationwide.
In conjunction with our laboratory staff, our faculty actively engage trainees to learn the essential elements of the science and practice of pathology in a setting that provides a large, diverse volume of clinical specimen types and an atmosphere of inquiry and discovery.
The three- or four-year, fully-accredited residency program within the Department of Pathology at Northwestern University Feinberg School of Medicine provides doctors with the environment and skills to excel in clinical service, research and leadership roles.
You can learn more about our offerings and the achievements of our trainees and faculty via this website and by following us on Facebook, Instagram and Twitter.
Housestaff Training at McGaw
McGaw Medical Center of Northwestern University offers exceptional training experiences at nationally ranked hospitals and fosters a culture of diversity, innovation and excellence.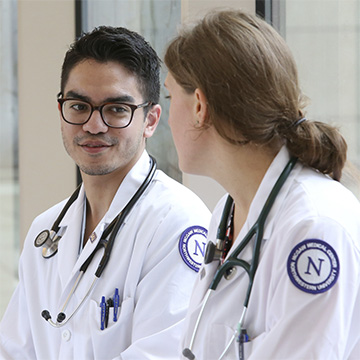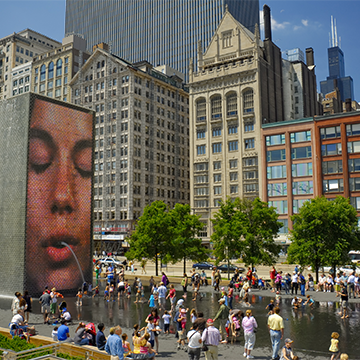 Why Northwestern?
Learn more about the benefits of training at a world-class academic medical center in a diverse and vibrant city of Chicago. Further program details, including the Department of Medicine housestaff manual and a sample training contract, are available on our McGaw Medical Center Graduate Education site.