The Department of Pathology is deeply invested in scientific efforts to improve treatments in our field. Learn more about our department's investigations below.
Areas of Research
Members of the Department of Pathology are defining the cellular and molecular basis of disease toward the development of new and improved strategies to diagnose and treat, inherited, acquired and infectious disorders. Learn more about the work being done in our labs via the descriptions below.
Affilated Research Centers and Institutes
The faculty members of Northwestern University Feinberg School of Medicine's Department of Pathology are engaged in research within the department and throughout Northwestern Medicine and Northwestern University. Our work throughout the community, including director appointments, illustrate the importance we put on scientific collaboration.
Research Cores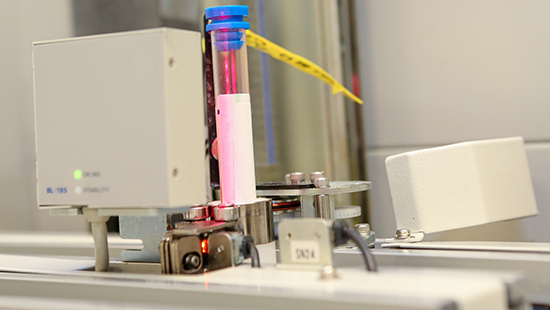 Core facilities provide cost-efficient access of state-of-the-art equipment, the most current technologies and expert technical advice to individual scientists.