Perinatal Pathology faculty specialize in the examination of the placenta, the fetus and the neonate. These specialists provide expert interpretation of placental pathology and fetal autopsy findings to provide the most accurate information possible in regards to underlying causes of poor pregnancy outcomes, causes of fetal death, recurrence risk and potential treatment options.
Education
The Perinatal Pathology faculty participate in the training of fellows in Pediatric Pathology from the Ann & Robert H. Lurie Children's Hospital of Chicago. Fellows rotate on the Perinatal Pathology service to gain experience with gross and microscopic examination of placentas and perinatal autopsies.
Pathology residents participate in daily sign out of placental and fetal specimens by the Perinatal Pathology service via their Surgical Pathology and Autopsy Pathology rotations.
Additionally, our faculty members give lectures in placental and perinatal autopsy pathology to Pathology residents and Maternal Fetal Medicine (MFM) fellows.
Research
Faculty members from the Perinatal Pathology service are active participants in investigation of the placental antecedents of poor pregnancy outcome. Collaborative work with MFM and Neonatology has led to descriptions of placental markers of poor fetal growth and bronchopulmonary dysplasia. Our group is also focused on stillbirth, investigating the genetic and placental pathologic findings in stillbirth in hopes of identifying recognizable and modifiable risk factors.
Patient Care
Faculty members from the Perinatal Pathology service participate in monthly multidisciplinary conferences with MFM and Neonatology at the Lurie Children's, including "Fetal assessment conference" and "Perinatal death review."
Contact Us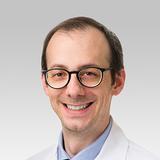 Assistant Professor of Pathology (Perinatal Pathology) and Pathology (Autopsy)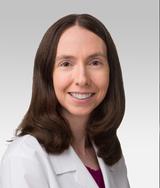 Assistant Professor of Pathology (Perinatal Pathology) and Pathology (Gynecologic Pathology)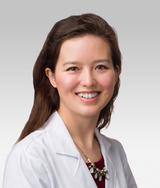 Assistant Professor of Pathology (Perinatal Pathology) and Pathology (Gynecologic Pathology)