The Department of Pathology offers several advanced fellowship programs through the McGaw Medical Center of Northwestern University. Fellows have unique opportunities to work in state-of-the-art, Feinberg-affiliated facilities.
Additional Resources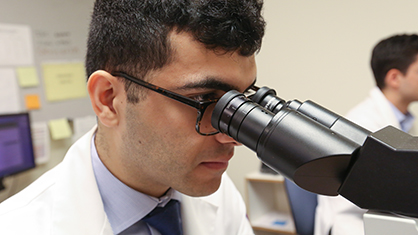 Resident Benefits
Access the McGaw Housestaff Manual to learn about our comprehensive benefits package.
See Benefits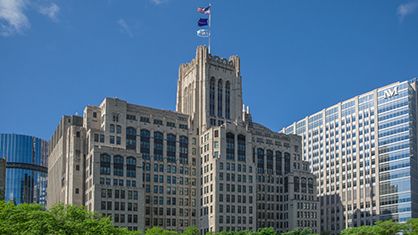 Housing
Find housing options near campus.
Where to Start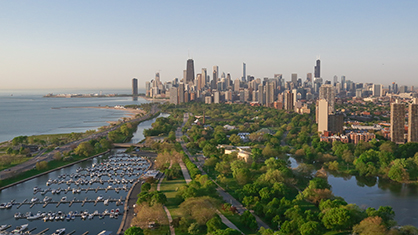 Chicago
Find out more about living and training in Chicago.
Explore Our City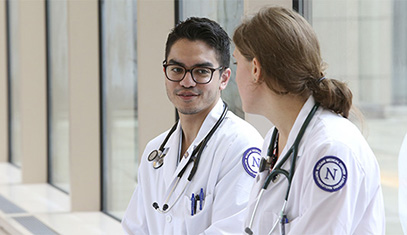 Training at McGaw
McGaw Medical Center of Northwestern University offers exceptional training experiences at nationally ranked hospitals and fosters a culture of diversity, innovation and excellence.
Watch the McGaw Experience Video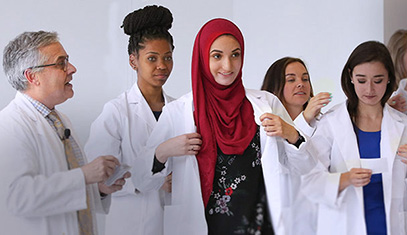 Diversity & Inclusion
We pursue a deep and shared understanding of diversity and inclusion issues faced in academic and medicine.
About Our Efforts
Back to top